Summer School Science! Introduction to transfer of energy… solar energy is heating the molecules in the tube. The molecules begin to move faster and faster... The cooler air around the balloon is less dense and the balloon rises!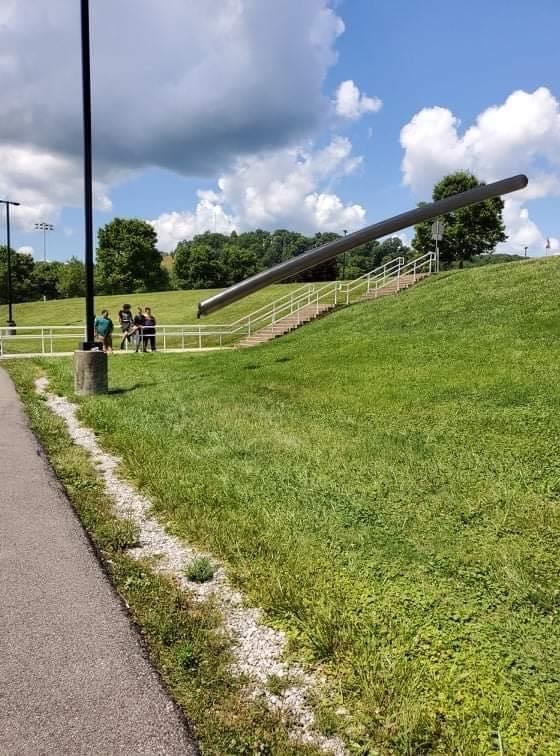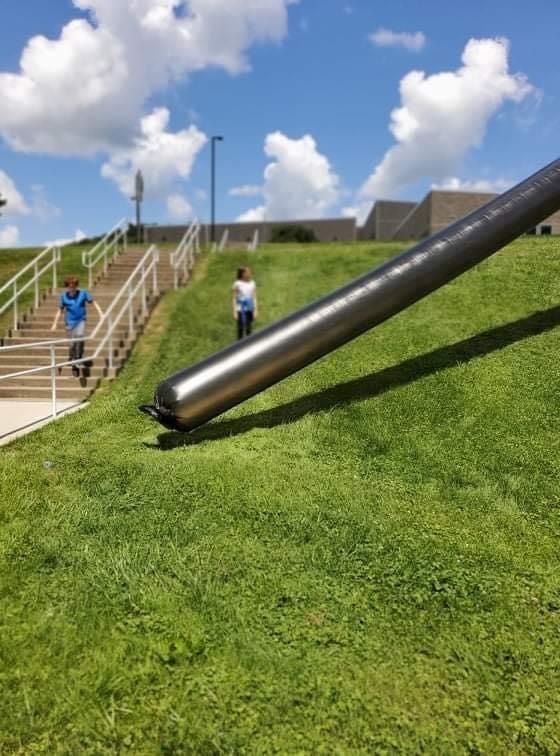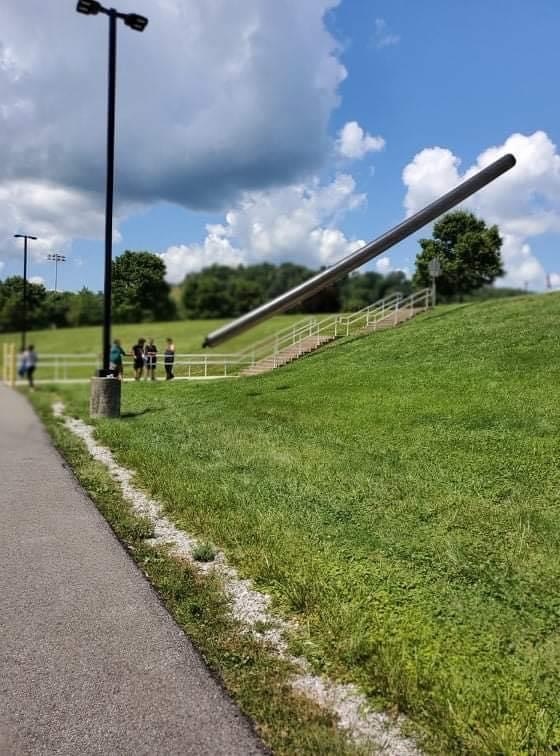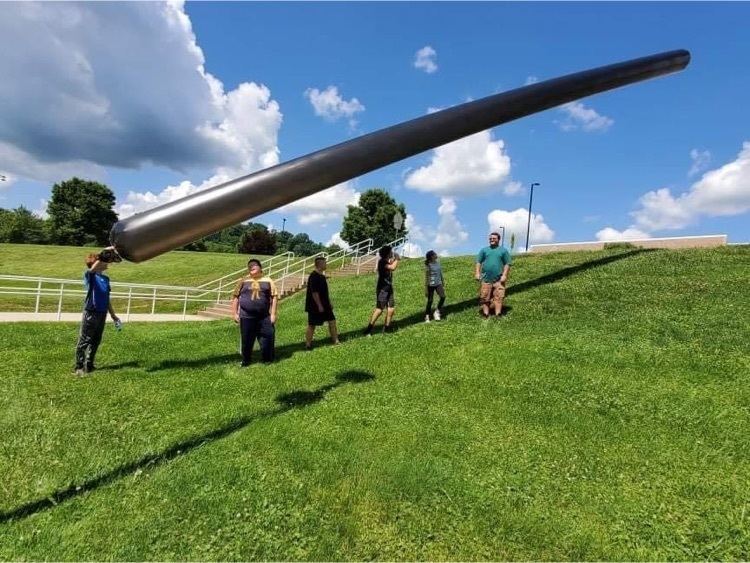 Tyler County Schools Summer Learning Camp 2nd graders exploring the wilderness.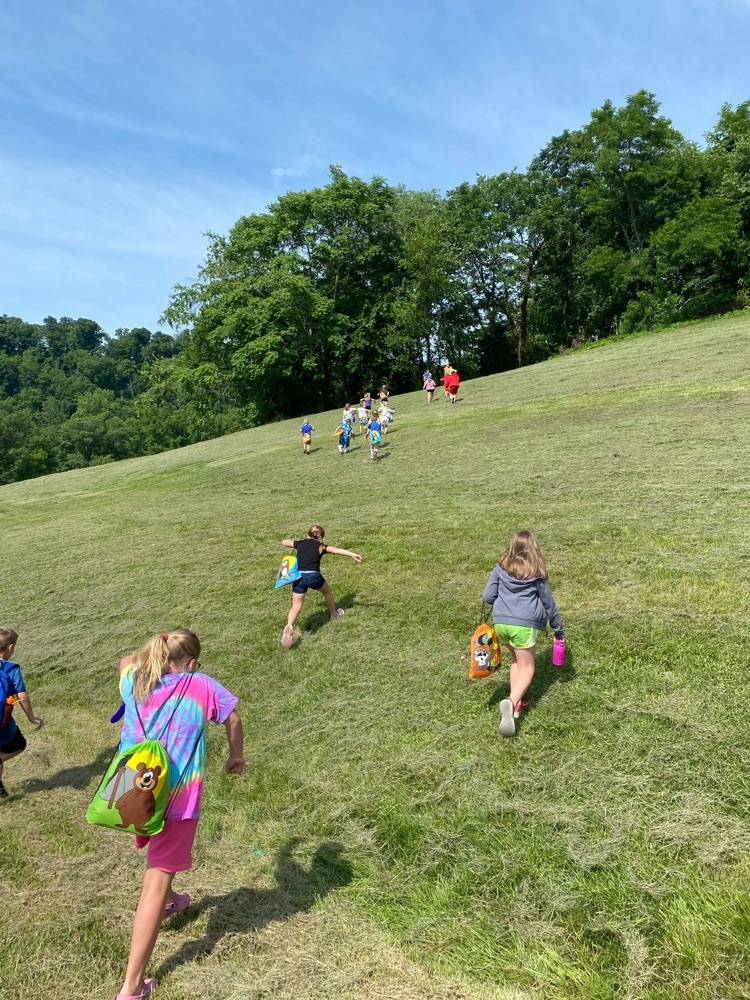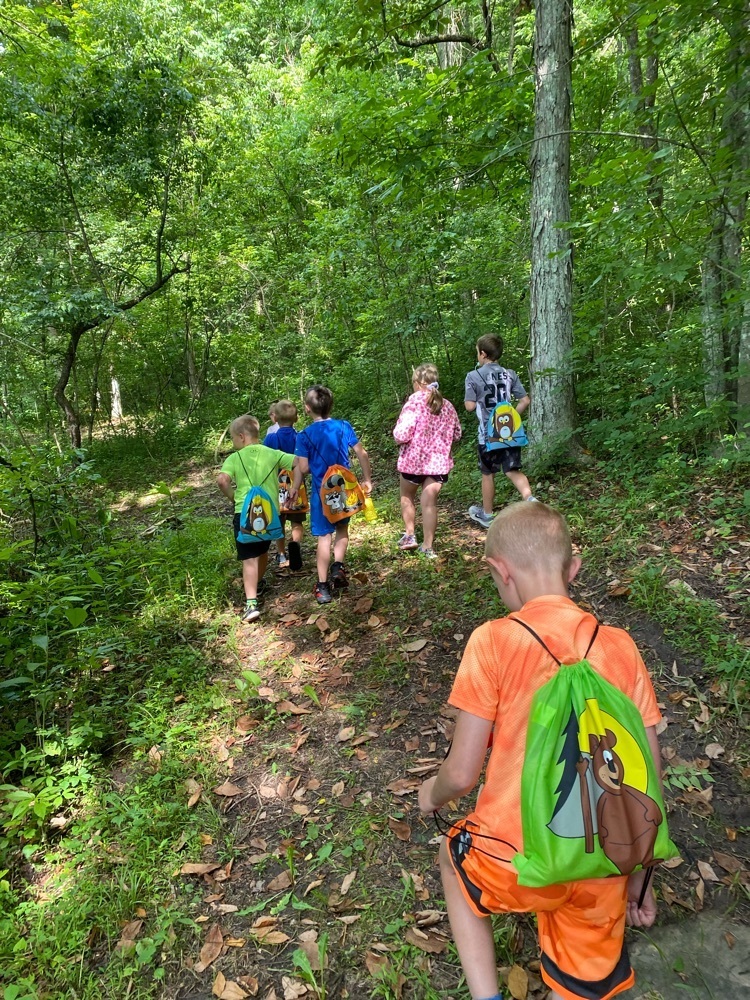 Promise Scholarship and needs-based Higher Education Grant Updates: To help students qualify for the merit-based Promise Scholarship and needs-based Higher Education Grant amid residual concerns stemming from the COVID-19 pandemic, our board met today and approved the following temporary changes For students in the high school graduating class of 2021: The standardized testing deadline to qualify for the Promise Scholarship has been extended from August 2021 to October 2021. Colleges and universities statewide are continuing to offer free ACT On-Campus exams; dates and times are posted at wvhepc.edu/act-on-campus-exams/. For students in the high school graduating classes of 2021 and 2022: These students will now qualify for super-scoring to achieve the minimum standardized testing scores necessary to qualify for the Promise Scholarship. This allows students to take their top scores from sub-sections of different ACT or SAT tests they've taken and combine them for a higher overall score. For students in the high school graduating class of 2021 receiving the Promise Scholarship for the first time in 2021-22, the test score requirements have been lowered as follows: ACT composite score – 21 (regularly 22); ACT English score – 19 (regularly 20); ACT Reading score – 19 (regularly 20); ACT Science score – 19 (regularly 20); ACT Math score – 19 (regularly 20). SAT composite score – 1080 (regularly 1100); SAT Evidenced-Based Reading and Writing score – 510 (regularly 530); SAT Math score – 510 (regularly 520). For students who received either the Higher Education Grant or the Promise Scholarship for 2020-21 and are renewing it for the 2021-22 award year: The grade point average required for renewal is waived for this upcoming award year only. Additional information about the Promise Scholarship and Higher Education Grant are available at
https://secure.cfwv.com/.../Scholarships/Scholarships.aspx
. The FAFSA – which is the first step to unlocking these and more funds for college – is available through the U.S. Department of Education at
https://studentaid.gov/h/apply-for-aid/fafsa
. See the press release on these changes at:
https://www.wvhepc.edu/news/higher-education-policy-commission-honors-outgoing-chair-approves-temporary-changes-for-promise-scholarship-and-higher-education-grant/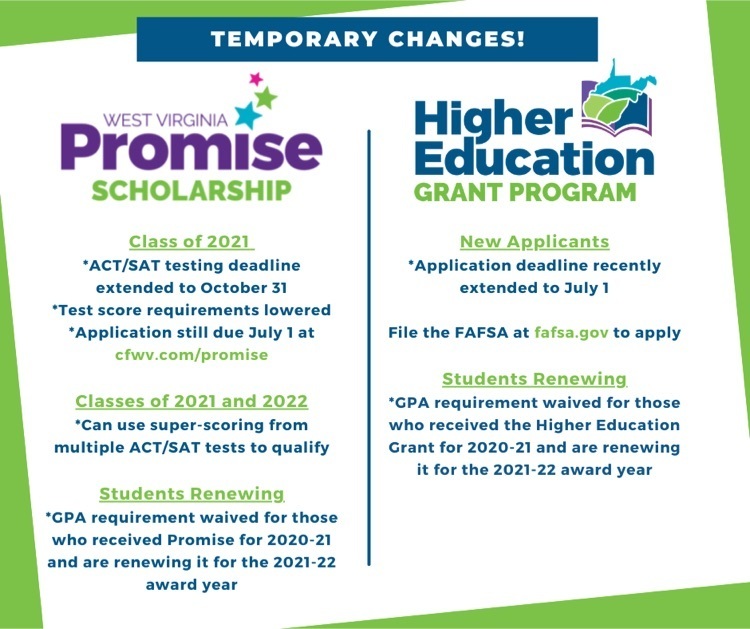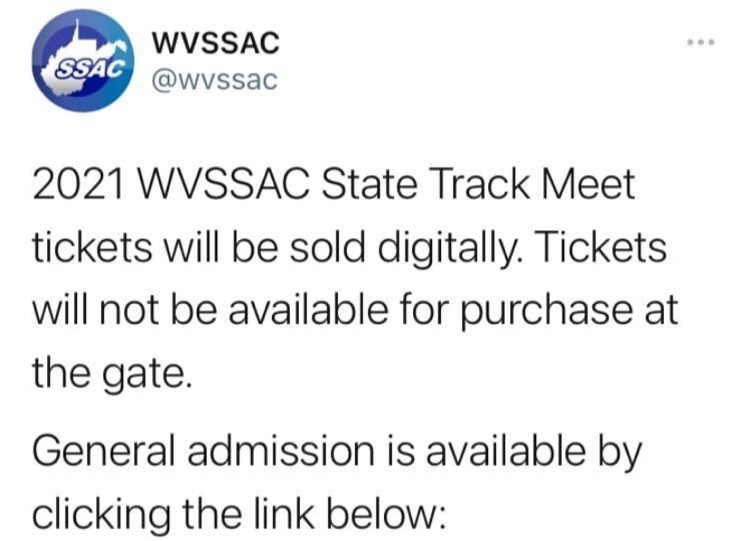 Reminder: Check all of the nooks and crannies where library books like to hide! The TC Librarians are appreciative of your efforts to return all books this week.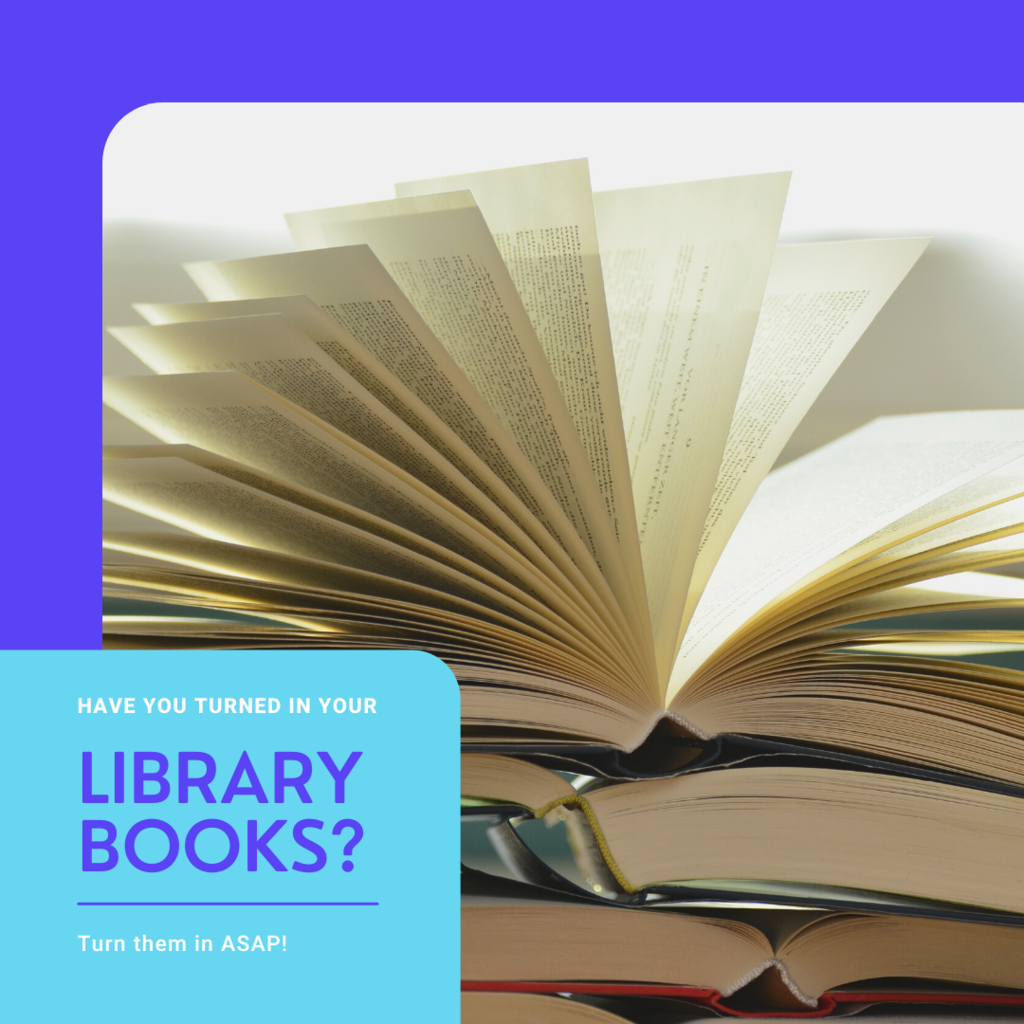 Congratulations, class of 2021!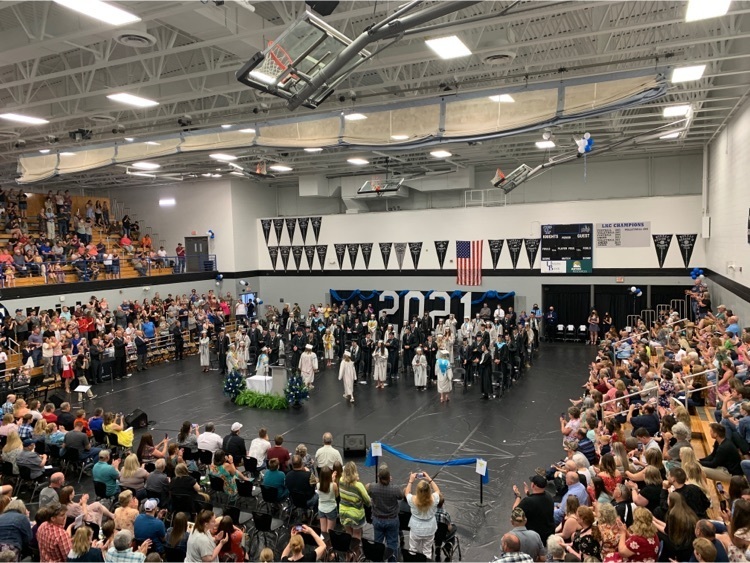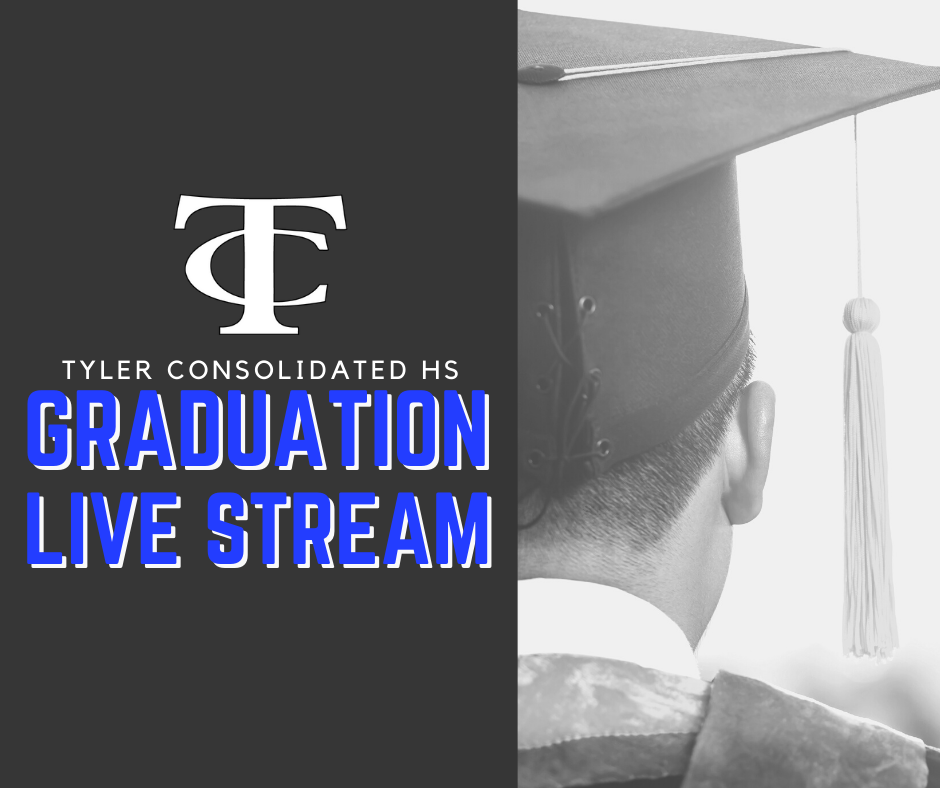 Seniors - all outstanding debts must be paid and iPads must be turned in before graduation today. There are still a few seniors who have business to take care of before receiving a diploma.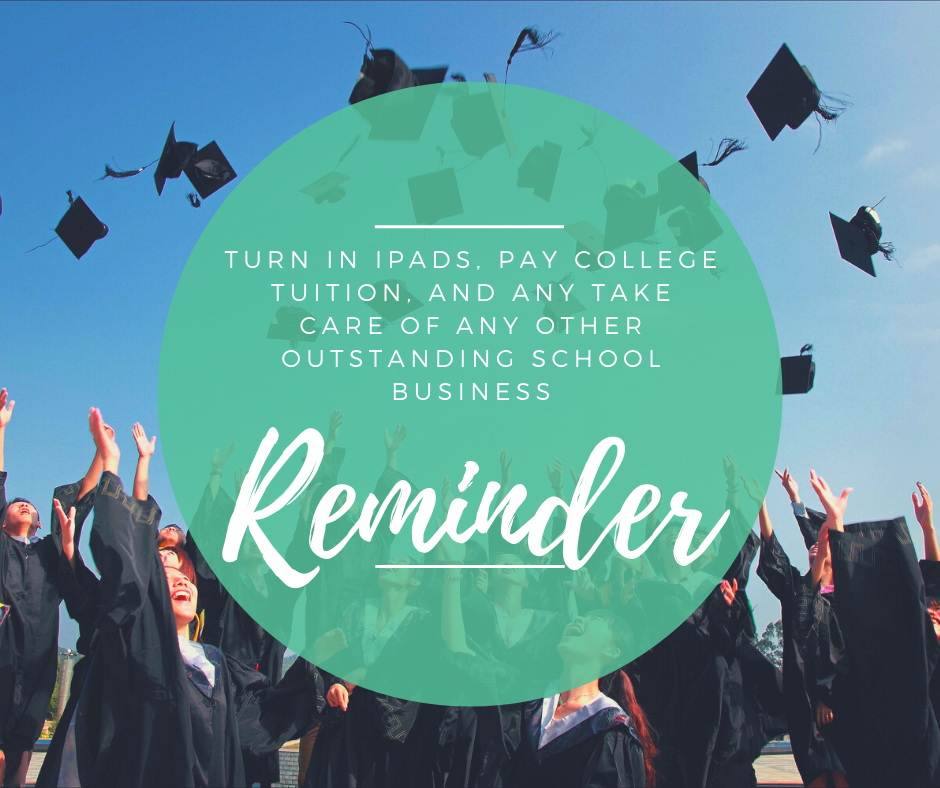 The 2021 TCHS Prom Court has been announced. Junior Court- Jordyn Potoczny, Shauna Riggs, Aleah Fletcher, Romana Rice Senior Queen Candidates- Haley Cremona, Regan Smith, Maddie Ice, Lindsay Thompson, Gracie Shepherd Senior King Candidates - Hadyn Brown, Jackson Kibbey, Trey Landis, Spencer Corley, Seth Moore TCHS Prom 2021 will take place on Saturday, May 1st.


Due to statewide K12 network issues we will not be able to stream tonight's award ceremony. The ceremony will be recorded and posted when the network is restored. Sorry for any inconveniences.


TC Takedown Youth Wrestling Clinics will take place at Tyler Consolidated High School this Spring. This is a free, practice only, opportunity for youth wrestlers grades 3-5. You can register your wrestler using the link in this post. If you have any questions please reach out to Mr. Morris @ 304-758-8355. #TCTakedown Please Share!
https://forms.office.com/r/j2Hxc5bvnk
Tyler County Schools Pre-K will begin 4 days a week starting next week, the week of March 8th. Students will attend Monday, Tuesday, Thursday, Friday. Wednesday will be their day off.