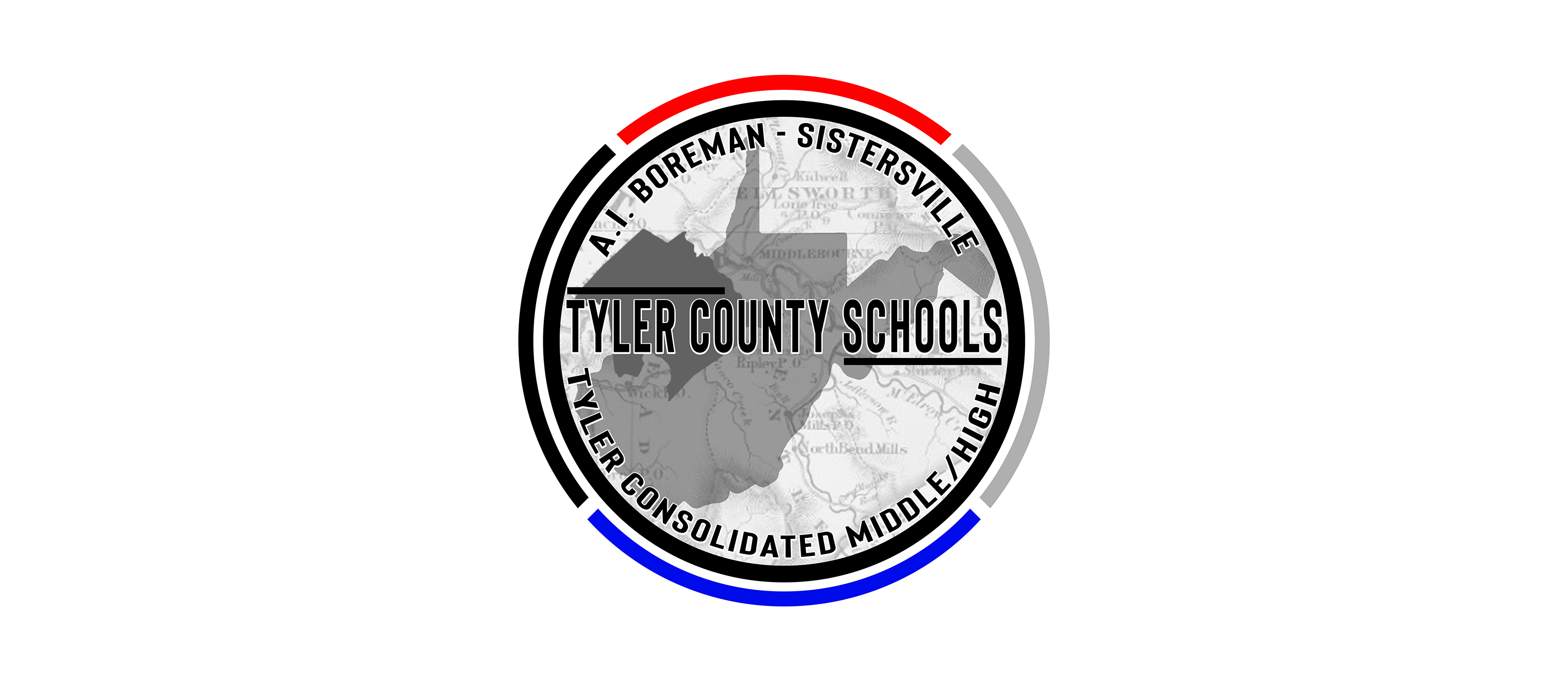 Welcome to Tyler County Schools!
Welcome to Tyler County Schools!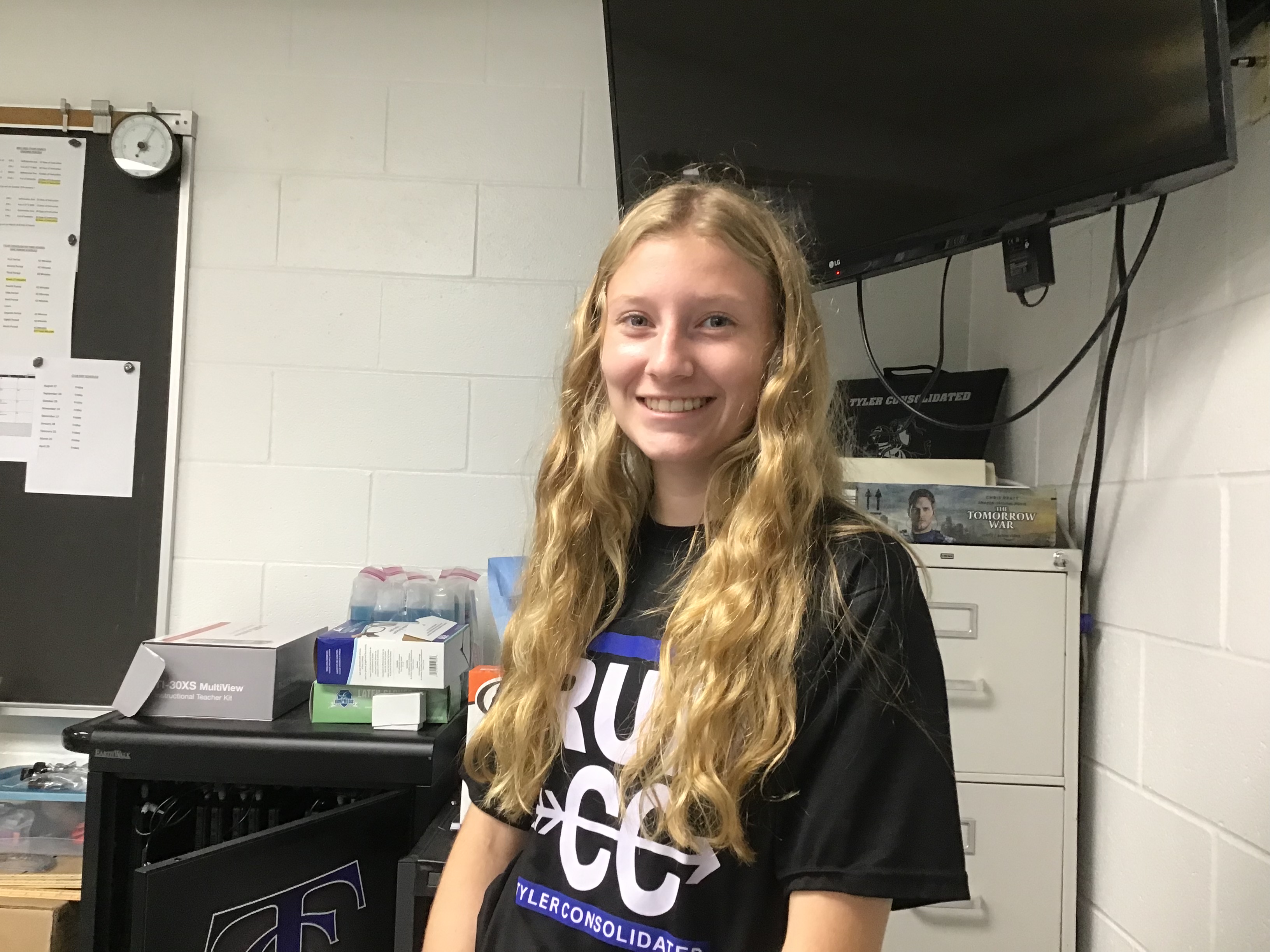 I love my science classes at Tyler Consolidated High School…especially chemistry!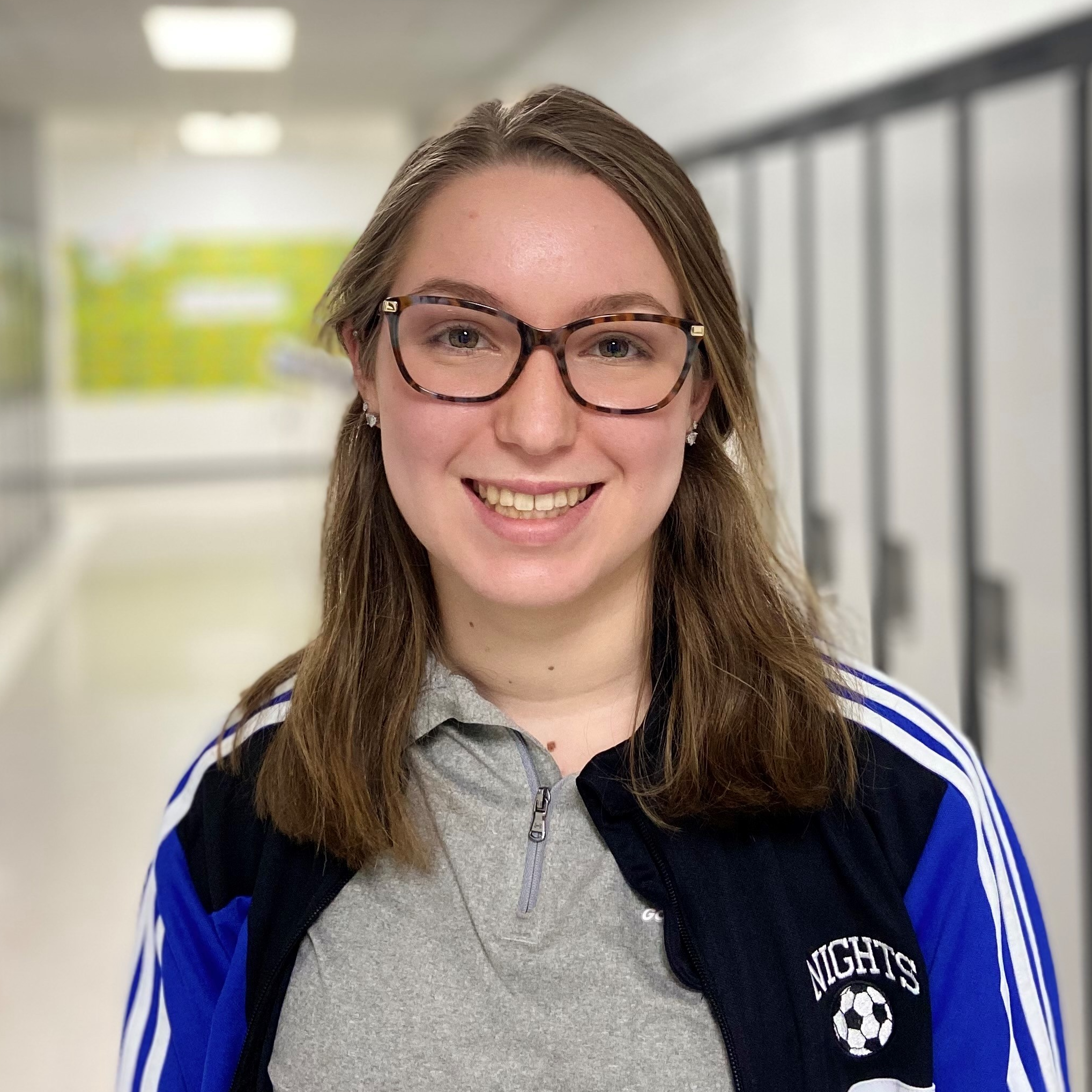 Bri Templeton won a Watercolor Society award.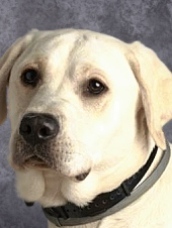 Buddy is the TC Schools Support Animal. He visits all of the schools with Officer Corley.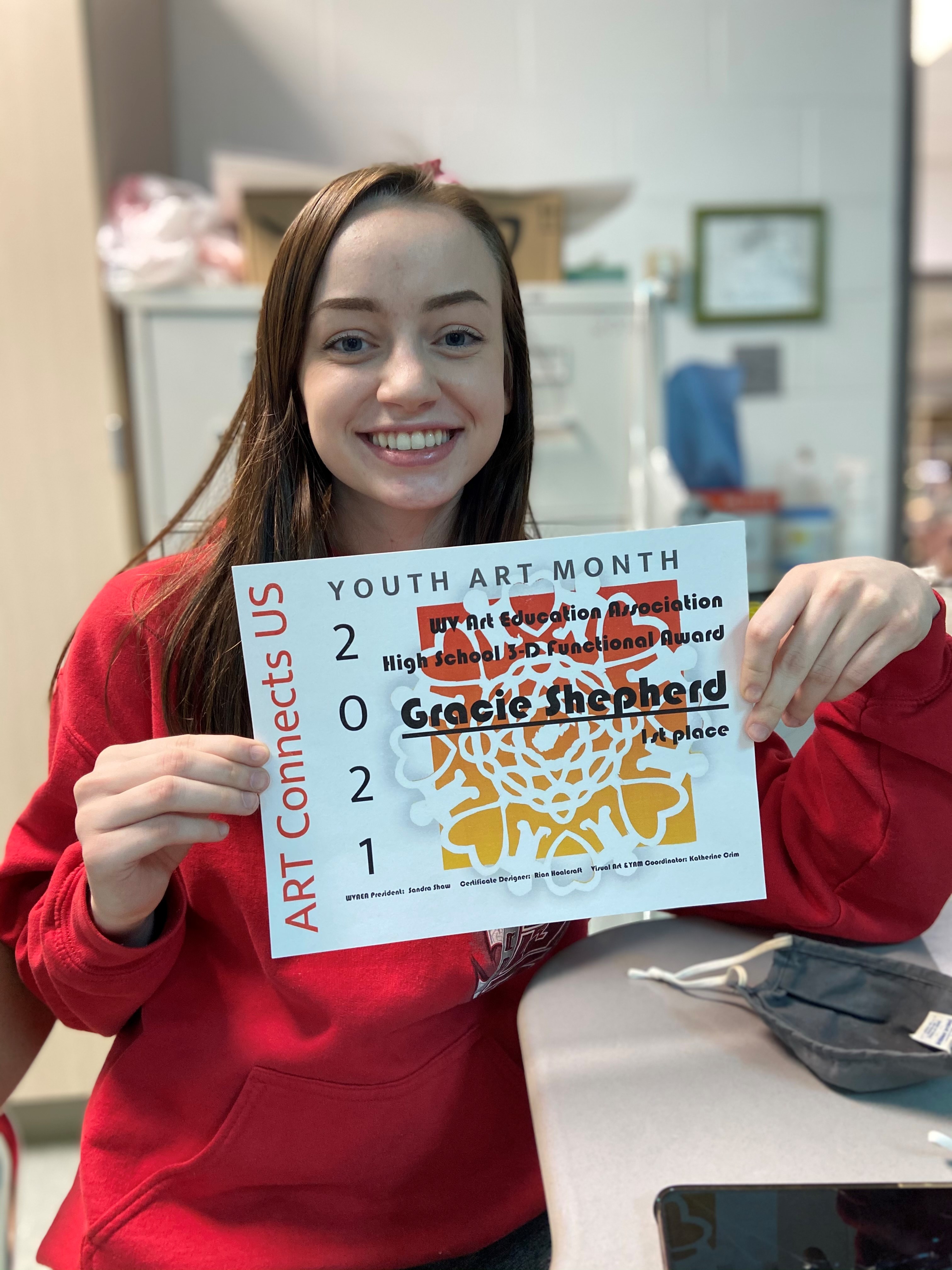 Gracie Shepherd won 1st Place in 3-Dimensional Art at the 2021 Arts Alive Festival.
Why Us
AIB
Arthur Ingraham Boreman was born in Waynesburg, Pa.
1993
Tyler Consolidated opened.
The Jug
The Jug Wildlife Management Area occupies 2,848 acres of land.
4
Four campuses: TC, AIB, SES, BOE/Bus Garage
1191
County Enrollment for 2021-2022
Pop. est.
8,591 residents in Tyler County as of 2019
1814
Tyler County was named after John Tyler Sr., father of President John Tyler